All content inside this upgraded version are
exclusively unique for a new customer only!
So you can expect a super unique Animation elements
that you will not find anywhere else!

Upon upgrading the package
You will get more animated characters in various
profession and even various race and gender!

This will surely no brainer!

and the best thing is...
You wil get a developer/commercial license
so you can start creating video explainer
(or any other graphic related project)
for a client

You can easily charge anywhere between
$497 - $997 for one minute video!

JUST MAKE ONE VIDEO AND IT COVERS YOUR PURCHASE!


GET extended version + developer/comercial license FOR $197.5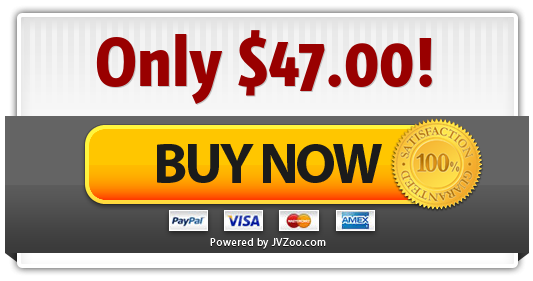 This Launch Discount is Valid for Limited Time Only!