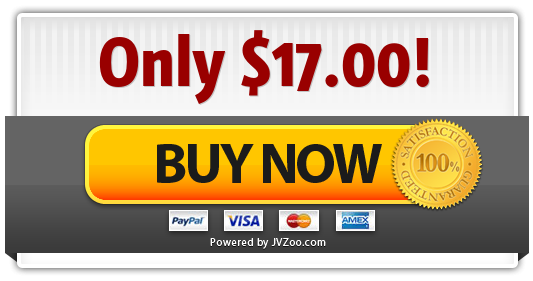 Here's what you'll get!
(Personal License)
PLUS BACKGROUND BONUSES!
(aVAILABLE IN AI,SVG,JPG, AND PNG)
Even Better..
Try LETS ANIMATE!
30 Day RISK FREE Money Back
GET extended version
+ developer/comercial license
FOR $127.5

This Launch Discount is Valid Only for A Limited Time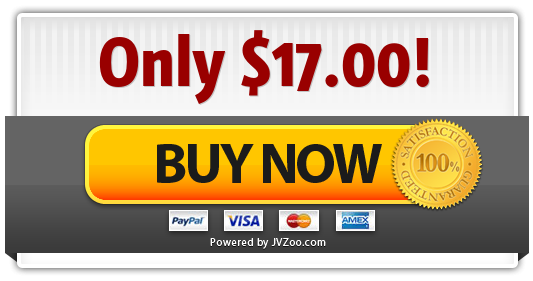 NO I want to pass on this AMAZING one time offer
I prefer to pass a chance to get the even more amazing characters and animated background
I also will use LetsAnimate 2 with personal license only (No commercial used)
Click to download your purchase here

© 2016 letsanimate.design - lets animate 2 is a part of mascot creator toolkit - All rights reserved.